On January 18th, the executive vice president of group Liu Bingyao, HR manager Chen Yongjin, and HR director Chen Wenlin organized Guangdong Master Group outdoor fieldtrip activities at Sunpeaks Mountain.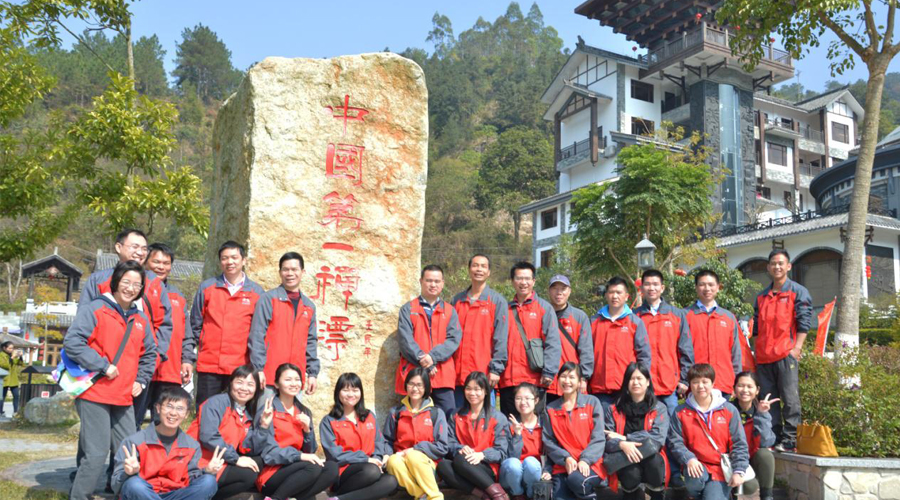 Outdoor activities included climbing and ice-breaker exercises. 30 employees participated, they all howled with jokes and laughter. As the group climb along the mountains, there were beautiful sceneries for group photos, happiness were shown on their faces.
After lunch, the group participated in ice-breaker activities under the supervision of a sports instructor. Activities included "forming circles", "peach blossom ", "ice-breaker", "unity is strength", "storm the wall", and other fun events. It was a joyful, energetic atmosphere. Throughout the games, the spirit of unity and cooperation were stimulated during vigorous competition.