Executive President Ou Rongyan of Guangdong Association of Industry and Commerce has recently led his investigation group to investigate Guangdong Master Group. The investigation group was accompanied by Manager Chen Yongjin of Administration Center and Ou Jianhua of President Office and others of Master Group.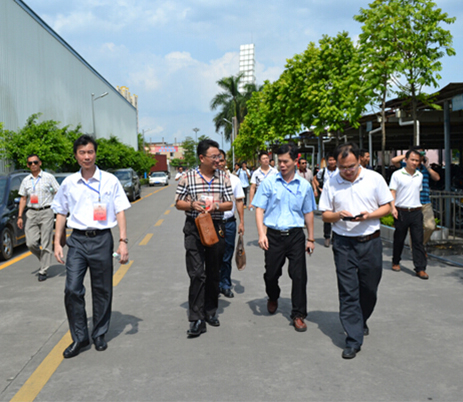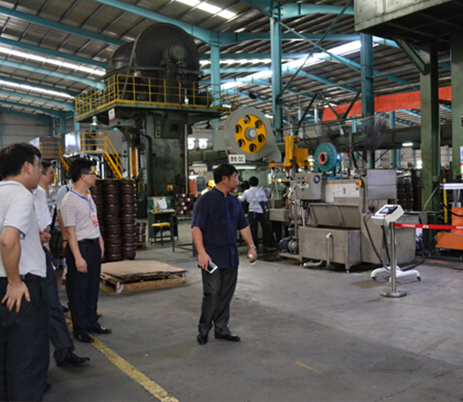 The investigation group mainly investigated the aspects of Master Group such as automatic production lines, manipulators, and substitution of machines for manpower, highly praised the advanced production of Master Group, and also spoke highly of our practice of persisting in pollution reduction and not polluting the environment for development.
  Ou Rongyan expressed his sincere thanks to Master Group for warm reception and thoughtful arrangement. He said that his travel of Master Group was impressive and hoped to develop cooperation in the future work and make further communication in order to accelerate cooperation and achieve win-win development.